Alpine Hut Facilities
Rifugio and mountain hut facilities: a guide to sleeping arrangements, bathroom amenities and refreshments on a hut to hut in the Alps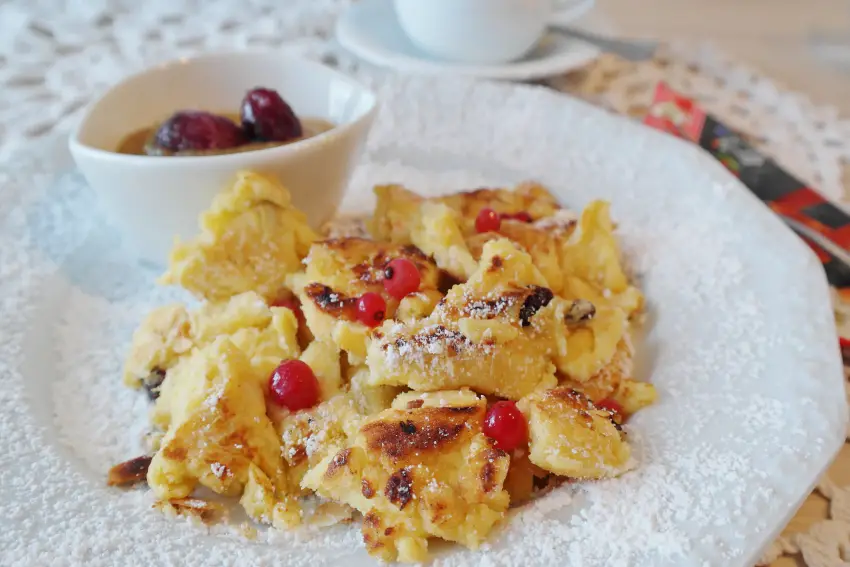 Some alpine huts in Switzerland, Austria, Bavaria and the Dolomites & South Tyrol region are staffed, whereas others are not. Those that are will provide food and drink. Unstaffed huts will only offer basic sleeping and washing facilities. As a general rule, the more remote the hut, the less well equipped it will be, but there are exceptions of course. Almost all high-altitude mountain huts have a so-called 'winter room', which is open all year round as an emergency shelter, but the majority are only open fully in the short summer season.
Food Meals are usually simple and filling – designed to restore energy in tired walkers! Breakfasts and dinners are served at set times – you will need to check with the individual warden about these. In Switzerland, there are some places which will prepare and cook your food – but you need to provide them with the ingredients. Mealtimes are very social occasions, with lots of banter between walkers, climbers and mountaineers from around the world.
Drinks  Drinking water is normally free of charge – unless you are in one of those rare and remote locations where it is not readily available and where bottled water is the norm. Other drinks such as tea, coffee, beer, wine, juices, etc can usually be purchased at the hut. Some places can also provide you with a packed lunch, on request.
Wash Rooms  Normally there will be a communal wash room which consists of little more than wash basins. Some of the huts at lower altitude may offer the luxury of hot water, but normally it's a case of bracing yourself for a rather refreshing splash! Some of the more isolated alpine huts may not have any washing facilities at all, so be prepared for this. And remember that water is precious in these locations, so please make every effort to conserve water and limit your use of soap to help protect the environment.
Accommodation Most of the time it will simply be mattress rooms (Matratzenlager in German speaking areas), which, as the name suggests are basically rooms with lots of mattresses in! You will be allocated your space by the warden. Men and women all share together and during peak times, these dorms can become really quite overcrowded and stuffy. When the hut is at capacity, you may even find yourself relegated to an emergency space, known as 'Notlager', which might be directly on the floor (rather than the mattress shelf) or in one of the corridors.
Some of them have bunk beds, rather than Matratzenlager, but even if you book one in advance, it is not guaranteed and you need to be prepared for sleeping on the floor. However, please don't be put off by all of this – extreme overcrowding is certainly not common. In fact in some of the larger huts, particularly in the Austrian and Bavarian Alps, it may even be possible to rent a double or family room for the night – which can be well worth the extra money, particularly if you have an early start the next day and really need your sleep!
Bedding  Blankets and pillows will be supplied, but you need to bring your own sheet sleeping bag with pillow pocket. These are mandatory in Austrian Alpine Club huts. The lightest ones are those made of silk. In some mountain huts, the blankets will have the word Fußende (= foot end) labelled, so make sure you use those the right way up!
Electricity  Now that there are many low-energy options, gas and oil lighting is now a thing of the past. However, electricity supplies are usually very low, so don't count on having a source for electric shavers or phone charging. Most huts will conserve energy by switching power off at night, so you will need to use your torch to get around after dark.