What to pack into your rucksack - the checklist
We've compiled a list of essential hiking equipment for your family's day walk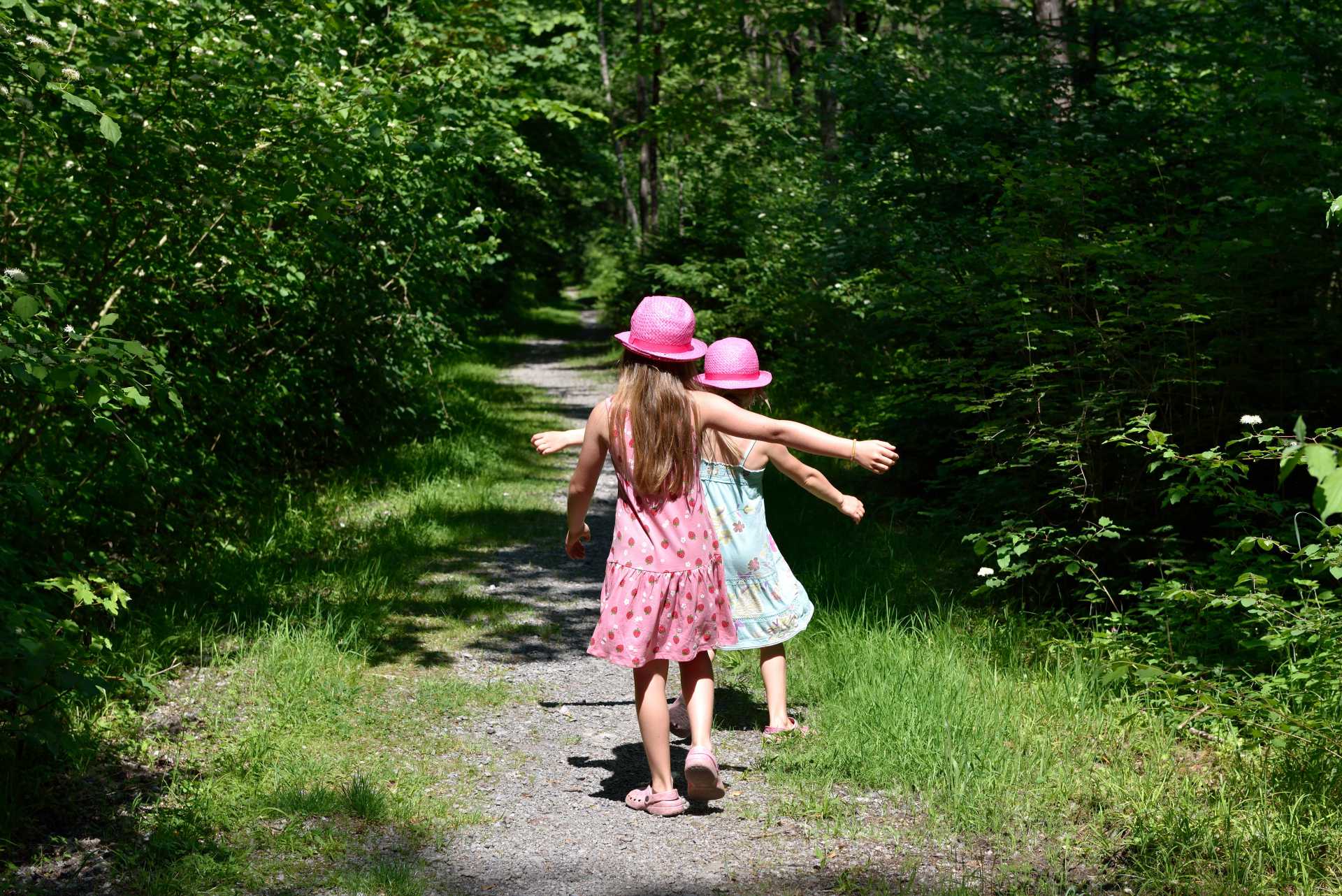 Your basic checklist when packing for a family walk in the hills or mountains of Europe should include the following:
Walking map of the area (in a waterproof map case)
Food (bring plenty of high-energy snacks, such as cereal bars and dried fruit)
Water bottle
Sun glasses and sun hat
Sunscreen and lip balm (use a high factor and re-apply regularly)
Spare clothes incl. spare socks (*)
Torch (or a headlamp) and spare batteries
A whistle for each child
First aid kit (incl. blister treatment and any personal medication)
Waterproof matches (or lighter)
Emergency shelter (**)
Penknife and rubbish bag
Consider also: insect repellent, sit mat, camera, mobile phone, tissues etc.
(*) Weather in the mountains can be unpredictable, especially in the Alps, so dress your children in layers and bring waterproof clothing to ensure they're prepared for all eventualities. Particular attention should be paid to the spare clothes and socks. This is because children are likely to be cold at first and may require some extra layers which they can peel off later. And of course, we all know that children tend to attract water and dirt!
(**) This is an essential piece of survival equipment for groups in bad weather conditions. The shelter provides wind and rain protection and a warm environment, thus reducing the risk of hypothermia – should the group be forced to stop during bad weather. Made from lightweight fabric, these 'survival bags' are usually small and compact and so can be carried easily.
Families hiking with babies and small toddlers will also need to remember their everyday essentials, such as milk, spare nappies and wipes.