Mountain Hut Etiquette
There are some simple rules which make the hut to hut walking experience better for everyone. Read on for tips for a great stay in an alpine hut.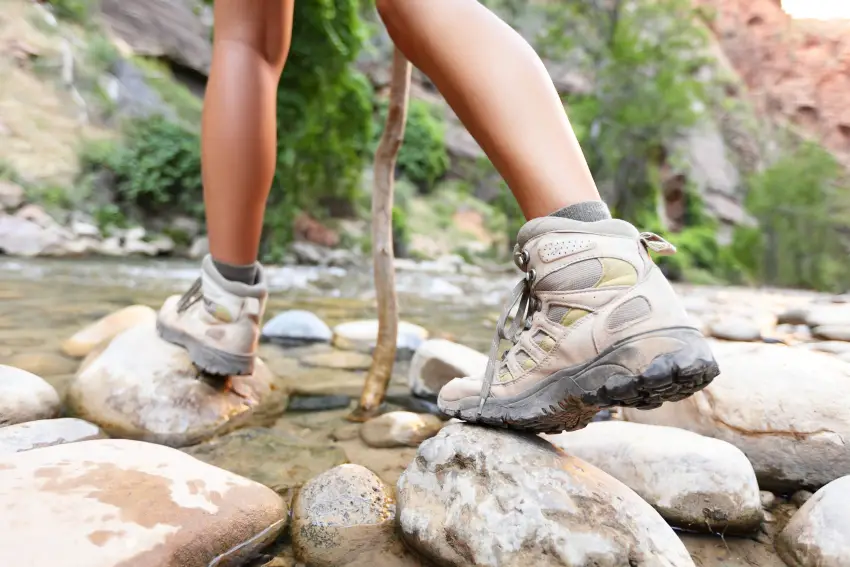 There is a clear and simple etiquette to using the mountain hut system, which is based on honesty and respect.
Firstly, it is best to make a reservation if possible, and be sure to arrive on time.
When you arrive, you will be asked to sign a visitors' book, which will keep a log of where you came from and where you are heading to. This is really important, as wardens do check with one another that their guests have arrived as intended, in the more remote locations or in extreme weather conditions. Therefore, if your plans do change for any reason, be sure to advise the wardens to prevent an unnecessary search party.
Sleeping spaces are normally allocated at around 17.00. Alpine Club members should receive priority before 19.00. Nevertheless, it is still worth arriving by mid to late afternoon, in order to secure your space.
When you arrive, you should immediately remove your boots and leave them with all your equipment in the porch or kit room. It's really not acceptable to take these into the communal rooms, even if you're just stopping off for a quick snack. Some mountain huts will provide special shoes for wearing indoors, but many hikers prefer to take their own lightweight slippers. Thick socks are also OK.
You need to locate the warden to let them know you have arrived. They will allocate you a bed space – which may be determined by what time you plan to get up in the morning. Depending on the individual hut, you may or may not be allowed to take your rucksack into the sleeping room. If you can't, then you will normally be given a basket to put your overnight essentials in (i.e. torch, toiletries, sleepwear, book, personal valuables).
Huts and rifugi in the Dolomites and South Tyrol as well as alpine huts in Austria, Switzerland and Bavaria can get very busy, so you should always be considerate of your fellow walkers when moving around and small gestures such as clearing away your food waste to make space for someone else, will be appreciated.
It's always a good idea to settle your bill before you go to sleep, as it saves you precious time in the morning.
The most important rule is to respect other people's need for sleep. Once the lights are out, don't talk or make any unnecessary noise. If you have to get up to use the loo, try and do it as quickly and quietly as possible. However, there may be a degree of unavoidable disturbance if there is an ascent nearby and serious climbers need to make an early start (could be as early as 2am). This also means that many walkers will be getting an early night to prepare for their trek, so be mindful of this. Some mountain huts actually enforce a 'silent period' between 10pm and 6am.
Bivouacking nearby, but using the rifugio's or mountain hut's facilities, is generally frowned on!
Finally, it is important not to dump any rubbish in the huts or on the mountainside. You have to take it with you, until you can dispose of it responsibly.