If you're fed up with working the daily grind and crave adventure 24/7, it sounds like you should just quit your job, pack your bags, and buy a one-way ticket out of here! Every year, thousands of people in every corner of the earth decide that they're going to go it alone and travel the world with just their backpack for company.
While this does offer people the chance to really explore mother nature in all of her glory, this also gives people the chance to really understand who they are and what they want in life. However, with nobody to hold their hands, solo travellers often find themselves stuck in a rut during their travels. To avoid this, here's what you need to know before travelling solo for the first time.
It's best to give yourself a budget
If you're getting ready to travel the world on your own, there's a high chance that you've already saved up a whole heap of money to get you out of the monotony of everyday life. If this is the case, you've already passed the first step! Although this chunk of money can seem incredibly appealing at first glance, it's best to give yourself a budget before you even step on the plane.
Working out how much money you have, how much money you can spend each day, and how much you should keep aside for emergencies is the best way to stay on top of your finances and to ensure that you don't have to cut your solo travels short.
You need to have the right equipment
No matter how long you're travelling for, packing will always be difficult. It's impossible to drag a suitcase around the world, so it's important that you carry your belongings in a backpack. Choosing the right backpack for you is completely down to preference – but it is something you will need to spend a lot of money on. After all, it will be your whole life during your travels!
Alongside a backpack, it's also essential that you buy sturdy shoes that will allow you to walk for hours on end, on various different terrains. It's best to choose hiking boots or strong walking boots that will give you comfort and support – but only after they have been broken in! Make sure you do this weeks in advance to avoid painful blisters.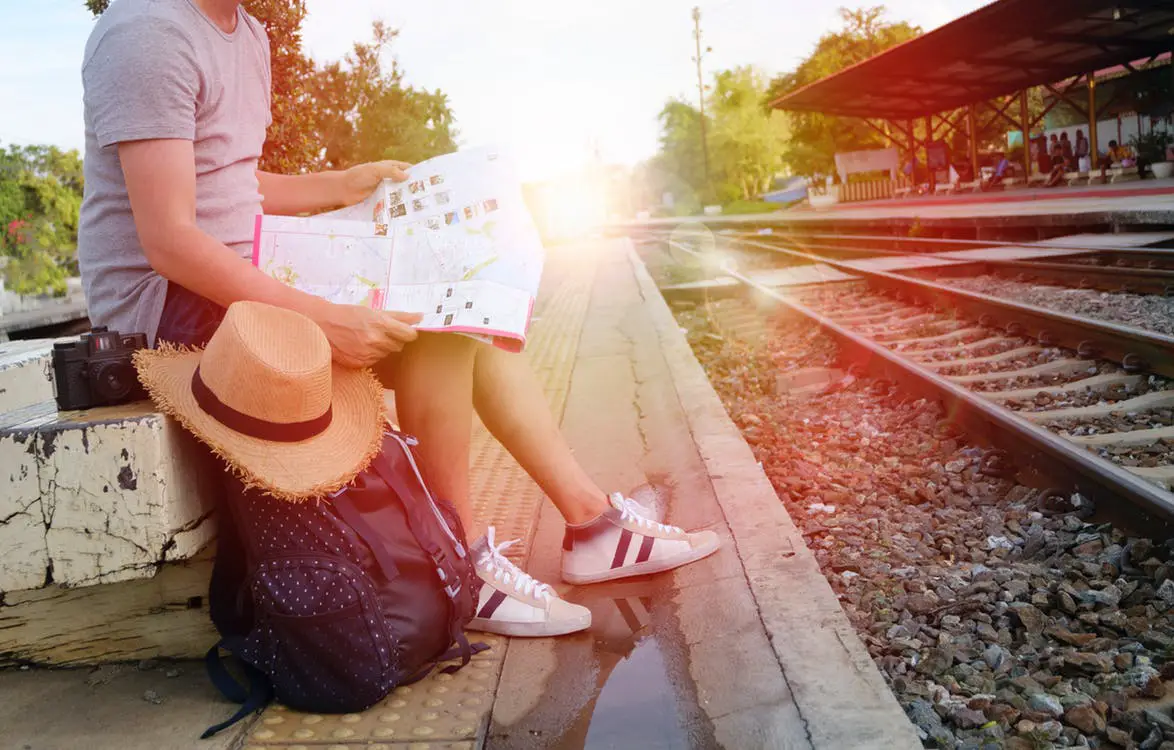 You can plan… but don't over-plan
One of the best aspects of solo travel is that you don't have to answer to anyone. All of your moves are determined by your own wants and needs – and you can choose to go wherever you want! This opens yourself up to a wealth of opportunities, and it's best that you plan where you want to go before you leave.
However, it's important to not over-plan, as timetables and schedules can often restrict you. By keeping your options open, you will be able to enjoy your spontaneity without becoming overwhelmed by the prospect of exotic destinations. If you want to stay an extra day before moving on, you can do that!
Solo doesn't always mean 'alone'
Many people are often put off by the idea of solo travel because they believe it will be extremely lonely. Yet, just because you're travelling solo, it doesn't mean you're travelling by yourself. Travelling without limits allows you to meet new people – from fellow solo travellers to groups, to locals. Although you make the decisions and control your own moves, it's down to you to ensure that you never feel lonely. Put yourself out there, talk to others, and embrace the wonder of travelling.
If you're planning an epic solo trip around the world, you're probably gearing yourself up for the trip of a lifetime. Yet, to get the most out of your solo trip, it's best to prepare yourself before you get to your first destination. Do you have any more tips for first-time solo travellers? Let us know in the comments!